Hey guys, its been an inexcusably long time  you have heard from me, and for that I'm so sorry.
To the issue of the day,  are you a stylish lady in the corporate world who feels like she isn't taken seriously or people just tend to assume you don't much to offer intellectually? Here are some some fashion don'ts to avoid if you want to look smart and in charge — anytime, anywhere.
Flashy hair colour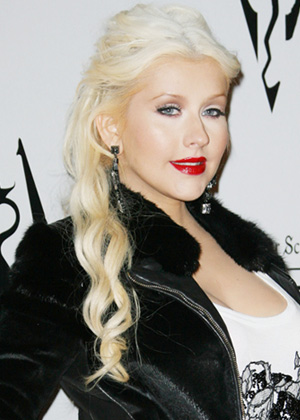 Too much foundation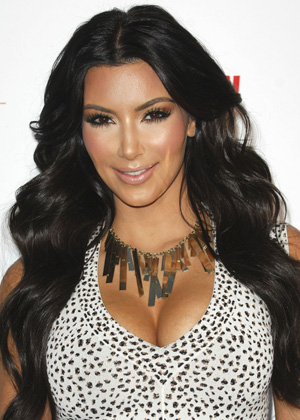 Evening  your skin tone and brightening your complexion is one thing, but it's never wise to go overboard with foundations. Covering up with too much makeup makes onlookers want to run for cover." Stick with concealer where you need it most, a sheer foundation and a light dusting of translucent powder or just wait till you own your own enterprise.
Heels higher than three inches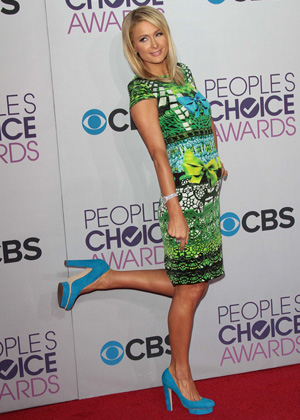 There are certain types of shoes to wear to work or to a job interview and they aren't the same shoes you would wear to a club. Tone down your heel height and let your intelligence tower."
Nail art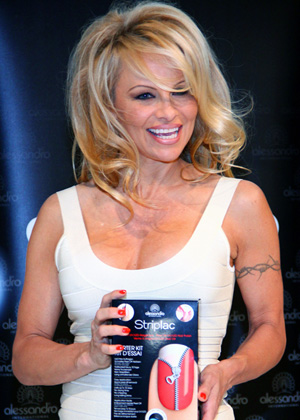 In the corporate world, your nails are not the place to express your burgeoning creativity. One color, rather than two or three, will do.
Skorts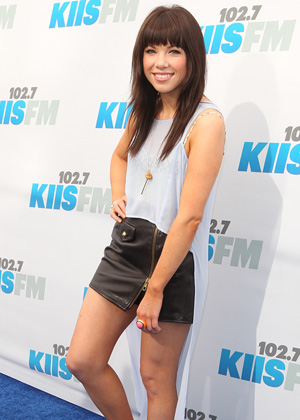 Is it shorts? Is it a skirt? Avoid this in-between piece if you want to look like you know what you're doing at work. "It's just very hard to take someone in skorts seriously.
Anything too retro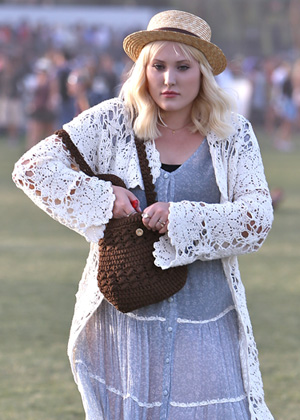 Fashions change over time and even though looks from years past resurface, it doesn't mean it's OK to go far back in time. Even if something from the past comes back, it's usually a little bit different than it was back then. So try new stuff.
Perfume that's too heavy
Having a signature scent that changes with the seasons is perfectly normal, but too much perfume is unprofessional and makes others uncomfortable. You don't want people to swoon, at the sight of you. Use perfume as an accent only. It shouldn't be anyone's first and last impression of you.
Eyeshadow in a loud color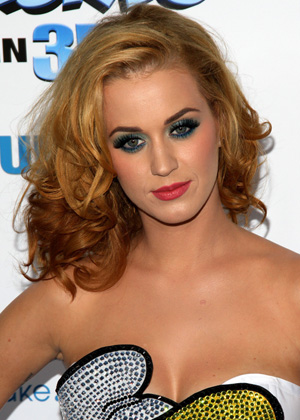 Eye shadow that's too bright can undermine your intelligence. It's hard enough to pull off an iridescent blue or sparkling green at a night club. In the boardroom, it's just plain impossible.
Permanent makeup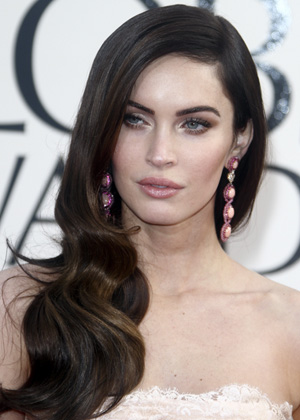 Permanent makeup is tough to get right, and if you don't get it right, you're stuck with it. Not to mention that as you age, it's hard to predict the areas that may droop and pucker. "Want fuller lips? Try using lip liner and other temporary solutions.
A handbag that says you don't really need the job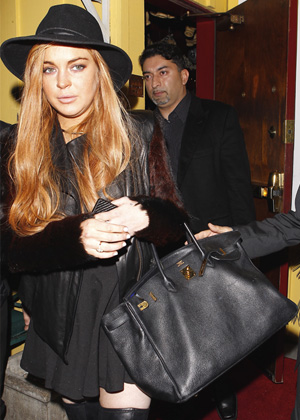 Some handbags are so costly and so large, and boast so much hardware that they can look unprofessional. "It's hip and cool if you're not in the workforce. But if you are, you may want to go for a more sensible alternative.
Till I come your way same time, same site……………. just kidding. See ya…….. Muah